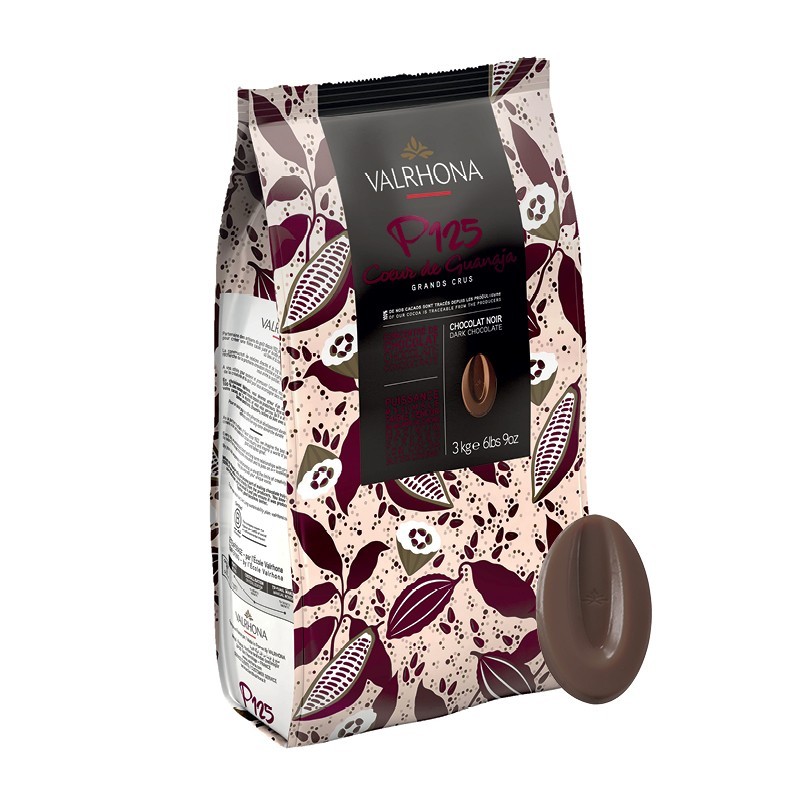  
Dark Chocolate Couverture Coeur De Guanaja 80%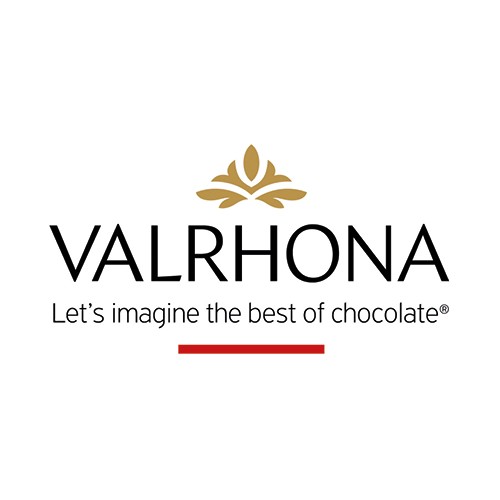 Packaging: 3KG BAG
Dark Chocolate Couverture Coeur De Guanaja 80% (Stock Item)
For nearly 100 years Valrhona have led the way in chocolate production, from responsible sourcing to every step along the production process. Using innovative techniques and professional expertise Valrhona have created some of the finest chocolates in the world.
Dark Chocolate Couverture P125 Coeur de Guanaja 80% is the very first dark chocolate concentrate. Crafted to be 25% stronger in flavour and with a low cocoa butter content the P125 Coeur de Guanaja 80% is made with the same blend as Guanaja but much more intense!
It is suitable for ganache, mousse, ice cream and glaze.