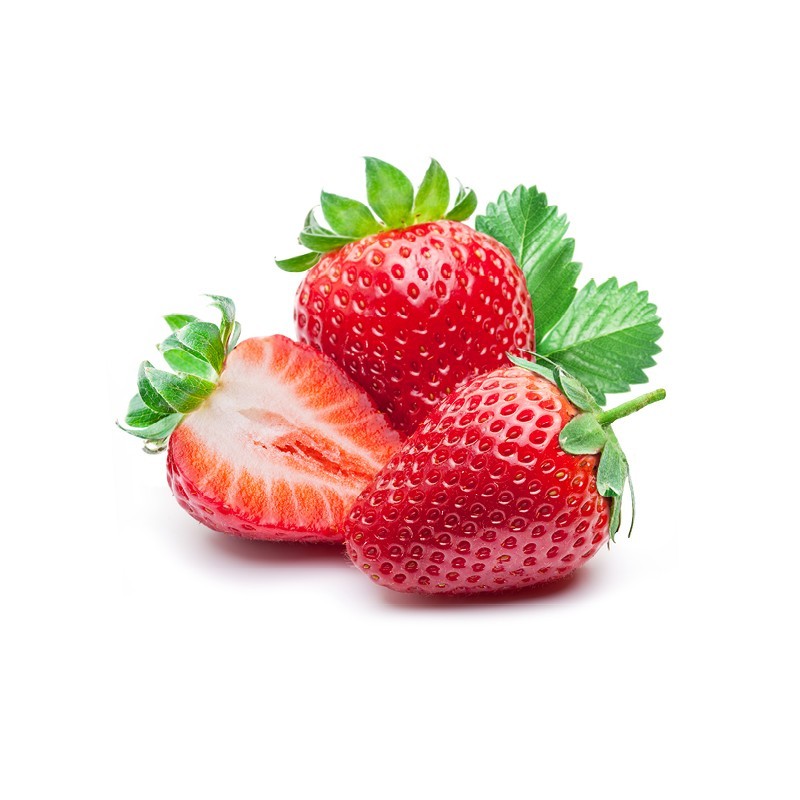  
Oakchurch Strawberries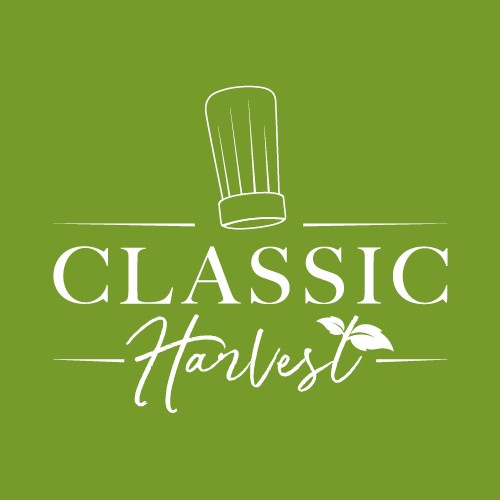 Packaging: 400G
Oakchurch Strawberries (Stock Item)
Classic Harvest by Classic Fine Foods offers a wide selection of premium seasonal fruit and vegetables to suit their customers' demands. They have a team of specialists who select the freshest and highest quality produce from some of the best farms across the UK and Europe.
Grown by Oakchurch Farm in Herefordshire, Oakchurch Strawberries are available between May- July. Oakchurch Strawberries are famous for their succulent flesh, sweet, tangy flavour and vibrant red colour.
Perfect for tarts, cakes, salads and jams.