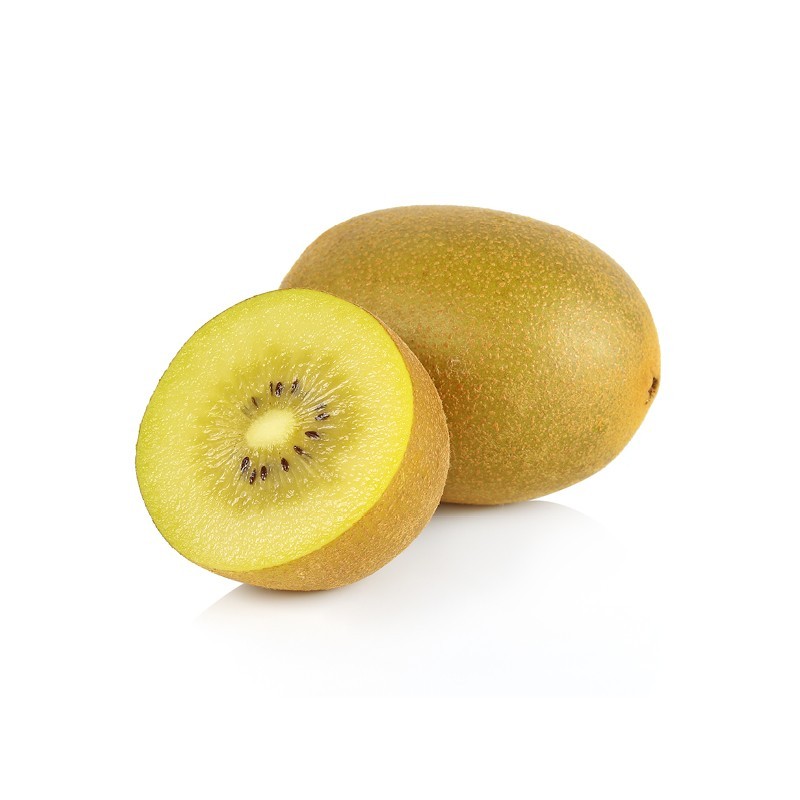  
Golden Kiwi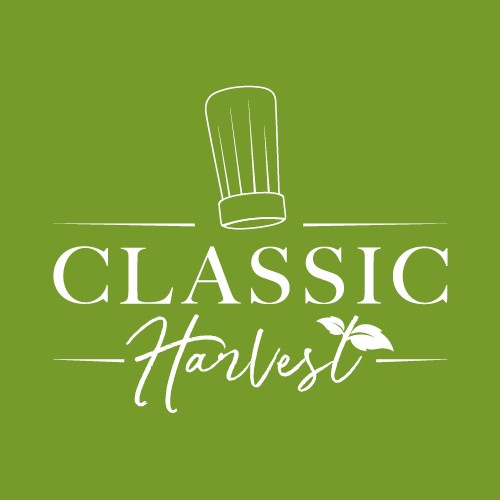 Packaging: UNIT
Classic Harvest by Classic Fine Foods offers a wide selection of premium seasonal fruit and vegetables to suit their customers' demands. They have a team of specialists who select the freshest and highest quality produce from some of the best farms across the UK and Europe.
Sourced from New Zealand, Golden Kiwis have a pale yellow appearance, juicy soft texture and sweeter taste than regular kiwis.
Golden Kiwis are a great addition to fruit platters, pavlovas and salads.